Who we are
Meet the demand for flexibility and speed in an effective way. MEQIFY develops teams and helps colleagues work better together. The investment will have a positive effect on your bottom line - and on job satisfactionWe call it Agile!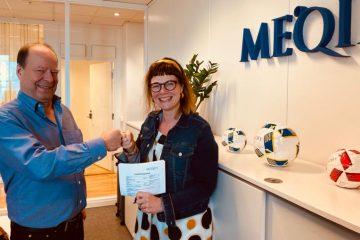 Vi är glada att starta upp efter sommaren med att välkomna Åsa Höjdegård till MEQIFY.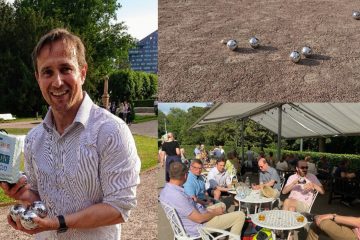 Mikael Asker kunde igår krönas till vinnare i MEQIFYs traditionella Boule-turnering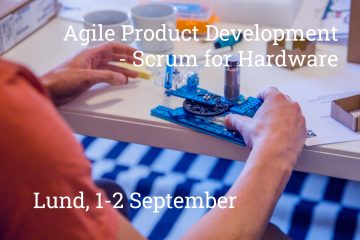 1-2 september ger vi åter kursen Agile Product Development - Scrum for Hardware i Lund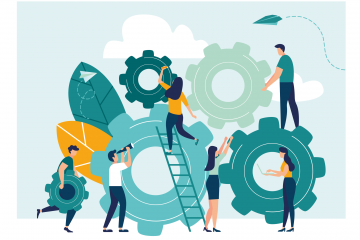 With support from our friends at Yellon, we are updating the look and feel of our brand to better emphasize the knowledge we offer you.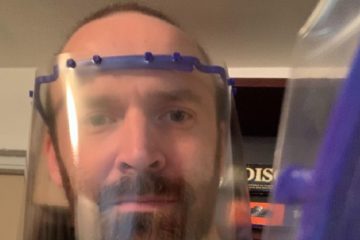 Sen i lördags är vår lilla produktion av visir-hållare till hjältarna på Region Skåne i full gång.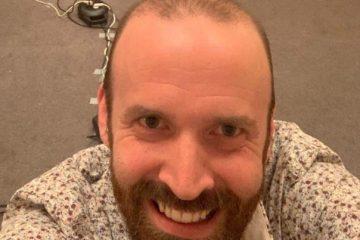 Last week Stefan and Arne held a fully booked training in Scrum for Hardware.
Our Offices
Lund, Sweden
Ideon Gateway vån 4, Scheelevägen 27
Göteborg, Sweden
World Trade Center, Mässans väg 10