Who we are
MEQIFY develops teams and helps colleagues work better together. The investment will have a positive effect on your bottom line - and on job satisfaction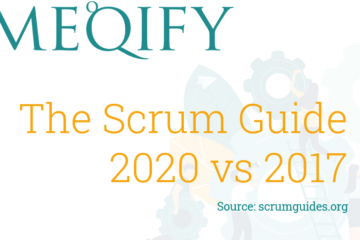 The Scrum Guide 2020 vs 2017 summary. We will analyze how it will impact on Hardware companies in future articles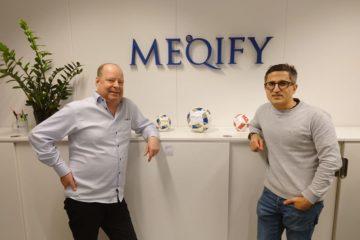 Vi är glada att hälsa Hassan Ali välkommen till MEQIFY.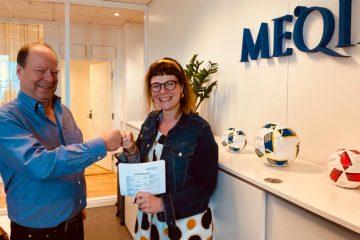 Vi är glada att starta upp efter sommaren med att välkomna Åsa Höjdegård till MEQIFY.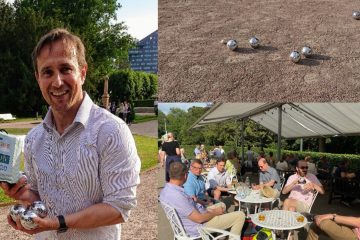 Mikael Asker kunde igår krönas till vinnare i MEQIFYs traditionella Boule-turnering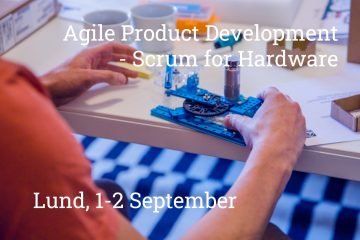 1-2 september ger vi åter kursen Agile Product Development - Scrum for Hardware i Lund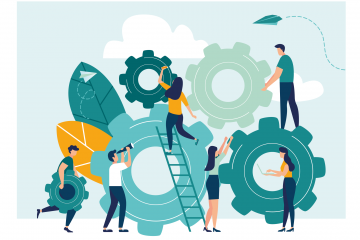 With support from our friends at Yellon, we are updating the look and feel of our brand to better emphasize the knowledge we offer you.
Our Offices
Lund, Sweden
Ideon Gateway vån 4, Scheelevägen 27
Göteborg, Sweden
World Trade Center, Mässans väg 10