Posts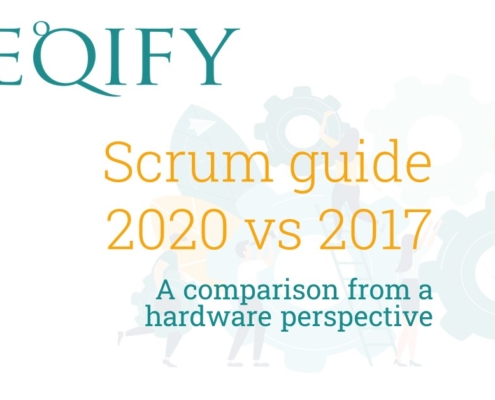 Since chapters has changed and been moved its hard to understand what has been updated. We made this side by side comparion based on the 2020-version with their 2017 counterparts. We will in coming articles analyze how this impacts Hardware companies. Links will be added when the analyses are published.
https://www.meqify.se/wp-content/uploads/2021/02/scrum-guide-2020-vs-2017.jpg
628
1200
MEQIFY_admin
https://www.meqify.se/wp-content/uploads/2020/11/173x50xMeqify_Green.png.pagespeed.ic_.n6GnB_wzB1-300x87.png
MEQIFY_admin
2021-01-10 16:11:45
2021-02-17 08:30:38
The Scrum guide 2020 vs 2017 comparison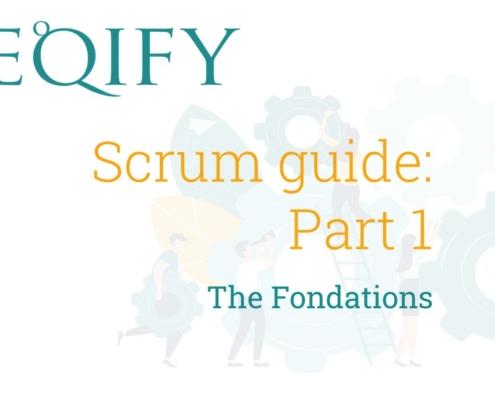 At MEQIFY we have long experience of applying Scrum and other agile frameworks outside of the pure software industry. We have developed specific expertise and good practices for usage of Scrum in Hardware. We are now co-authoring this series to give you our collective insights on the effect on manufacturing companies and Hardware design companies.
https://www.meqify.se/wp-content/uploads/2021/02/scrum-guide-part-1.jpg
628
1200
Stefan Magnusson
https://www.meqify.se/wp-content/uploads/2020/11/173x50xMeqify_Green.png.pagespeed.ic_.n6GnB_wzB1-300x87.png
Stefan Magnusson
2021-01-05 08:24:47
2021-02-17 13:45:32
Scrum Guide 2020 vs 2017 Part 1: The Foundations (from a hardware perspective)