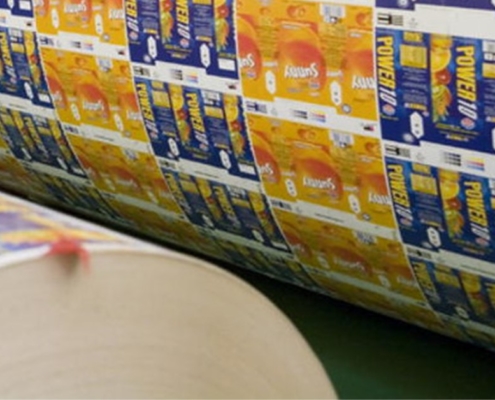 Creative Commons Tetra Pak® - Production of packaging material by Tetra Pak used under CC BY 2.0, cropped from original
Scaling Agile operations from Agile teams to Program and Portfolio levels, with focus on delivering early value to customers, to obtain fast feedback and improve responsiveness. Improving organisational output through setting up Agile Programs for Sustainablility, Quality and Differentiation areas within the field of Packaging Material.
https://www.meqify.se/wp-content/uploads/2020/12/packmaterial.jpg
628
1200
MEQIFY_admin
https://www.meqify.se/wp-content/uploads/2020/11/173x50xMeqify_Green.png.pagespeed.ic_.n6GnB_wzB1-300x87.png
MEQIFY_admin
2020-12-14 10:16:57
2021-03-01 14:43:09
Case Study 2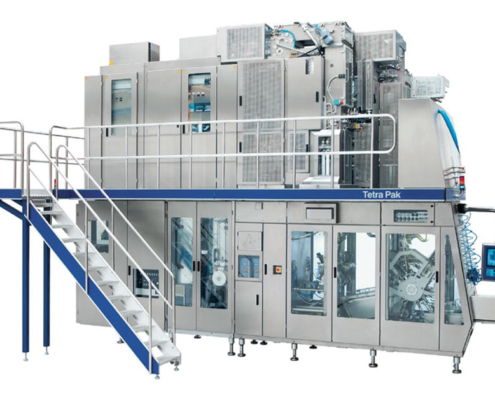 A world leading company in the food industry, developing new Packages and updating filling machines in the field at an increased pace, to fight off competition. Increasing employee motiviation through launching innovative cross-functional empowered Scrum teams with clear mandate to deliver value to customers.
https://www.meqify.se/wp-content/uploads/2020/12/filling-machine-FB.jpg
629
1200
MEQIFY_admin
https://www.meqify.se/wp-content/uploads/2020/11/173x50xMeqify_Green.png.pagespeed.ic_.n6GnB_wzB1-300x87.png
MEQIFY_admin
2020-12-09 15:32:41
2021-02-17 08:30:54
Case Study 1